Support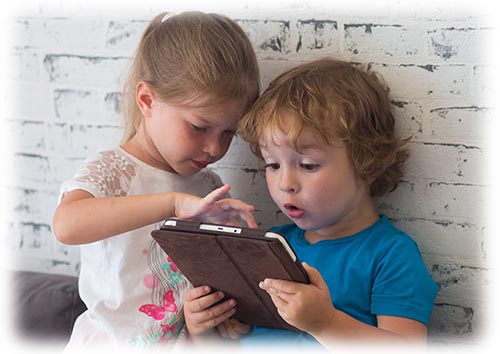 We understand that things sometimes don't work or go as planned. We are here to help. Please send all your support questions to info[at]smartkidzclub.com. We request that you submit the questions in the following format:

Your Name:
Country:
Email:
The problem/issue:
Date of subscription:
Device used:
Platform iOS or Android:

We will try to answer your questions at the earliest.