Distribution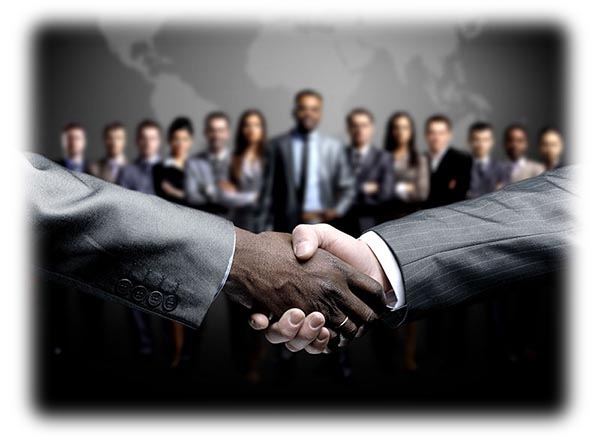 Smart Kidz Club's works with companies around the world to expand their businesses into the EdTech market and digital content space. Smart Kidz Club's cutting edge digital educational solution for schools, educational institutions, teachers, students and parents aims to enhance the reading and learning outcomes of young children under the age of 12 years.
Smart Kidz Club works with distributors who have diverse, but complementary capabilities, and with whom we wish to collaborate more closely to drive the adoption of our digital platform. Our distributors are responsible for distributing and supporting Smart Kidz Club products and solutions within a specific territory. They play an active and ongoing role, delivering the service and managing the relationship with the client.
Our team is creative, collaborative, innovative, motivated, ambitious and shares our core values. As a distributor, you'll be part of our family, working closely to grow business in new and existing territories.
Companies interested in distributing Smart Kidz Club solutions in their country may fill in this form, contact any of our office locations, or email info[at]smartkidzclub.com.