Library Access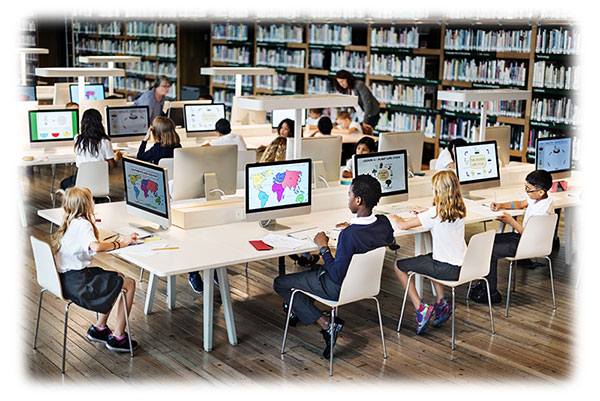 Smart Kidz Club provides local, state, national libraries, and library systems with access to our digital library of eBooks and content for young children. This enables libraries to get more library card memberships and promote reading amongst kids by easy access to a narrated & illustrated digital library. Libraries can enable their library members to access the app and download books without any restrictions on checkouts, waiting, or need for book holds. Unlimited number of library members can access and read the books simultaneously.
Libraries get the following benefits by offering Smart Kidz Club library to their members:
Increase in memberships
Promote reading
Attract English Language Learners
Attract struggling readers
Offer shared digital reading and fun learning activity times
Unlimited checkouts
Zero Waiting
No book holds
Easy Access
Three ways that libraries can use Smart Kidz Club:
Provide access to Smart Kidz Club's digital library to all library members
Install individual kiosks in the library space for each child preloaded with Smart Kidz Club
Shared and group reading time with Smart Kidz Club eBook library
Smart Kidz Club Value Proposition
Exclusive digital library
Books read aloud in a human voice with word highlighting
Authentic reading without distractions
"Just right" tool, no harmful animations, videos or ads
85% non-fiction
Content easily searchable
Diverse content
Works without Wifi
For more information email info[at]smartkidzclub.com.