Friendvocates: Smart Kidz Club
Bring Friends Along!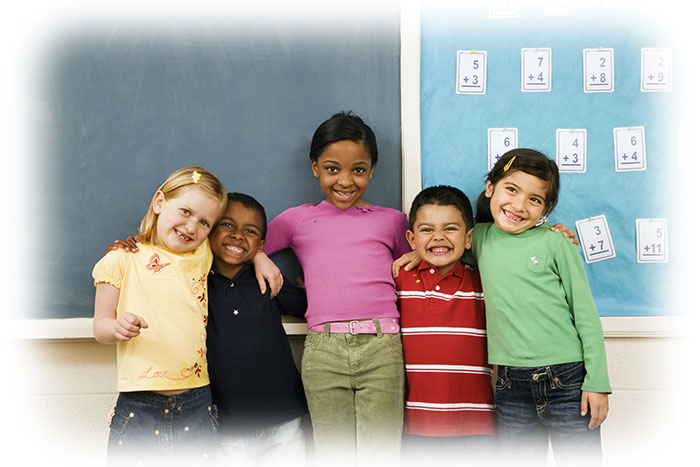 Friends don't leave friends behind. Inviting our friends to now be our advocates and be rewarded for it. Current or past users of Smart Kidz Club can sign up as our FRIENDVOCATES and be rewarded for every new friend they bring. Sign up here to be invited.